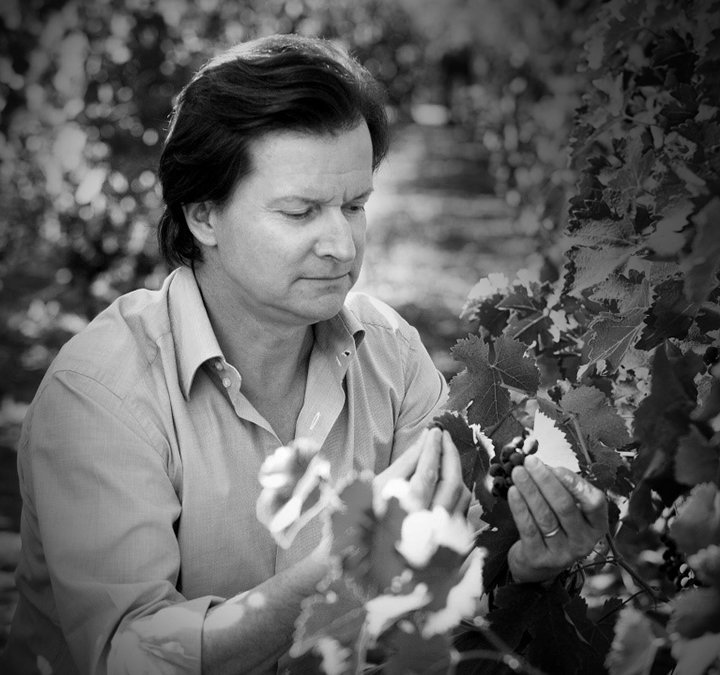 Discovering, taming and innovating
Castile and León is a land of character, steeped in Spanish history. Northwest of Madrid, encircled by mountain ranges, it is crossed by the River Duero and comprised of a succession of plains and plateaux. In this very rural region, vineyards intermingle with cereal crops, beetroot and pine nuts.
RUEDA: François Lurton and his brother Jacques discovered Rueda through Sauvignon Blanc, inthe early 1990s. They soon detected the potential of another grape variety, similarly dry and aromatic: Verdejo. Using their expertise, the brothers who gave their name to this estate endeavoured to reveal all the variety's potential: the subtlety of its aromas, its roundness and finish, and its complexity when aged in oak casks. François Lurton pursued his quest for the genuine Verdejo, by going back to organic growing methods, without irrigation, and the use of indigenous yeasts to ferment the must.

TORO: François was not mistaken to think of this little appellation as a kind of new 'secret garden', when he visited it for the first time in 1997. "It is one of the oldest appellations in Spain, and its grape variety, Tinta de Toro, is quite unique," he explains. Its pre-phylloxera vineyards (planted prior to the arrival of the phylloxera blight in 1892), poor, sandy loam soils and continental climate, with strong temperature variations between day and night, are the key features of this great terroir for red wine.